Our Story
At loans.com.au, we help people into their dream homes and cars.
Our Story - loans.com.au
01:13

Home loans
Low rate loans for your new home, first home, investment properties, building a home or even for major renovations.

Car loans
Fixed car loan rates for your new car, we can also help with refinancing your car loan and even offer a Green discount if it's hybrid or electric!

Refinance
We have a seamless and fast refinance process so you can stop paying too much on your home loan and start saving thousands.

Assigned lending specialist
At every step of the way, you'll talk to a real person. You'll be assigned one dedicated lending specialist and support specialist so you don't have to answer the same questions over and over again.

Quick & easy-to-use app
Track your loan status from application to settlement. If you get stuck, you can call us, send us a message on our website or even chat to us on Facebook, and we can help out as much or as little as you like.

Community Program
We put people at the heart of everything we do, and beyond supporting our customers, we're involved in our local community through our Women, Children & Community Program.
What makes us different?
As one of Australia's first online lenders, we've been leading the industry for more than 10 years, and a big part of that comes from listening to our customer feedback. We move fast and continue to develop our technology and loans to make sure it's meeting what our customers actually want, whether it's making improvements to our apps, processes, rates or even providing more environmentally friendly loans.
We're efficient. For the last 10 years, we've won awards each year for our innovation, low rate home loans and car loans and extras like our offset sub-account from experts like RateCity, Canstar and Mozo to name a few.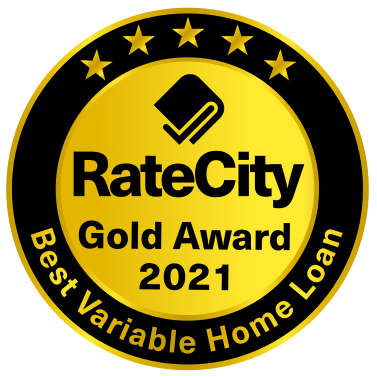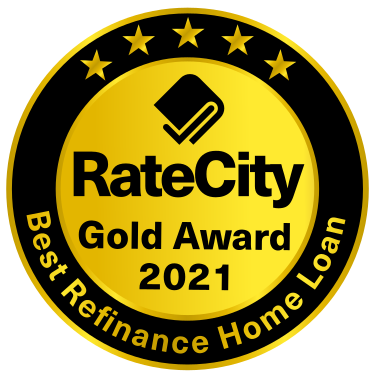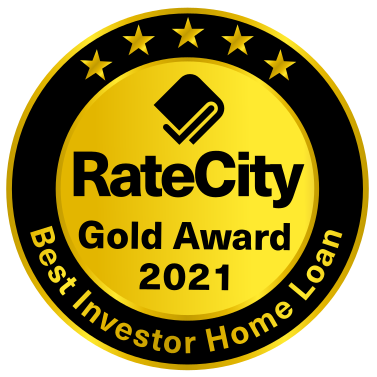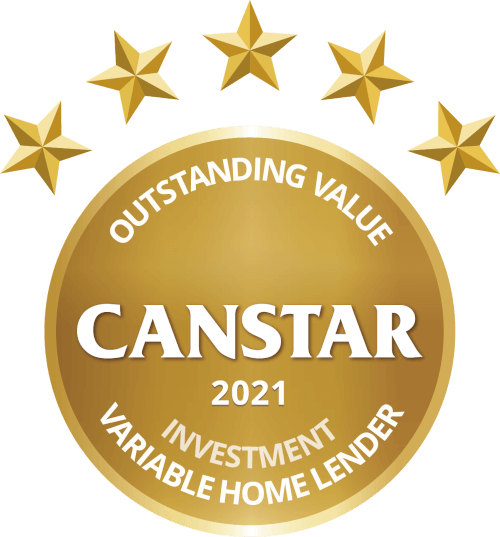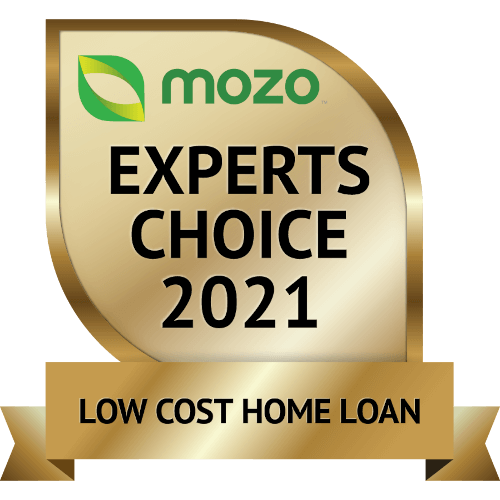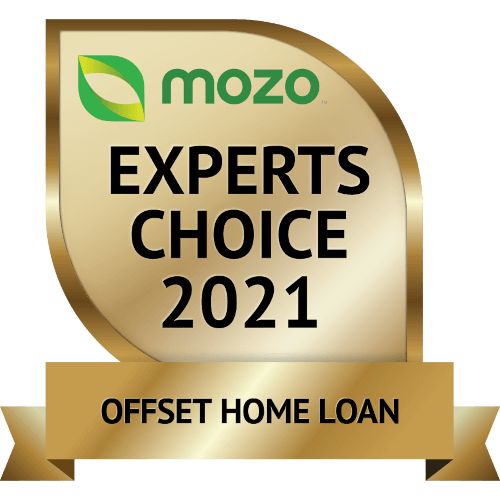 We're recognised & awarded by the Australian financial industry. View all awards
Who are our people?
We understand that nobody really wants a loan, rather, you want a home to live in, a new car to drive, an investment property or to save thousands on an existing loan.
We have a friendly and experienced team of lending specialists & support specialists who are here to help you do just that.All of our staff are fully trained in their obligations under the laws of the National Consumer Credit Protection Act. We understand that everyone's situation is different, so our team is dedicated to making sure the loan you choose is the right one for your situation.
Many of our staff who started with us in 2011 when loans.com.au launched are still here today. We offer rewarding career opportunities, and we love to see our staff grow and develop. If you'd like to join the loans.com.au team, email us at careers@loans.com.au.
loans.com.au Women, Children & Community Program
We put people at the heart of everything we do, and that doesn't stop at supporting customers with their loans. We are actively involved in our local community through our Women, Children & Community Program.
Women
We are extremely passionate about diversity and empowering women to succeed, whether it be improving their financial literacy and understanding finances in the home, or navigating their career success.
Children
We support many organisations who dedicate their mission to assist children in need, including children with rare diseases and those in the foster system, and also local sporting organisations..
Community
Annually, staff can opt to take one paid volunteer day per year to support local charities. We also get involved in quarterly initiatives supporting local causes.
Click below to learn more about our Women, Children & Community Program.
Frequently asked questions
---
So what are you waiting for? Chat to us today - you could save
thousands.